AuthoriPay is formed of passionate payment professionals with decades of experience in European payments and financial services. We have worked at FCA authorised firms and we have obtained FCA authorisation for Payment Institutions and Emoney firms throughout Europe. From WorldPay to Paypoint our compliance consultants have hands on experience from both a  regulatory and a business perspective. 

This understanding of  the challenges faced by payment service providers allows us to share practical expertise in complying with PSD2 without impacting your growth ambitions. 
We can: 
Provide experienced financial crime consultants for audits and AML / CTF compliance.  

Advise of you what payment/emoney permissions apply to your business model.

Assist firms in obtaining or upgrading their emoney licence or payment institution licence.  

Keep you updated on new regulations that may affect you and advise you in layman's terms what it means for your business. 
Help you to buy an existing emoney licence or payment institution licence including assistance with changing controllers.
Advise on implementing changes to comply with  strong customer authentication (SCA) 
Offer fair up-front pricing so you get affordable market-leading advice.
Submit your UK or European Emoney licence in unbeatable timeframes.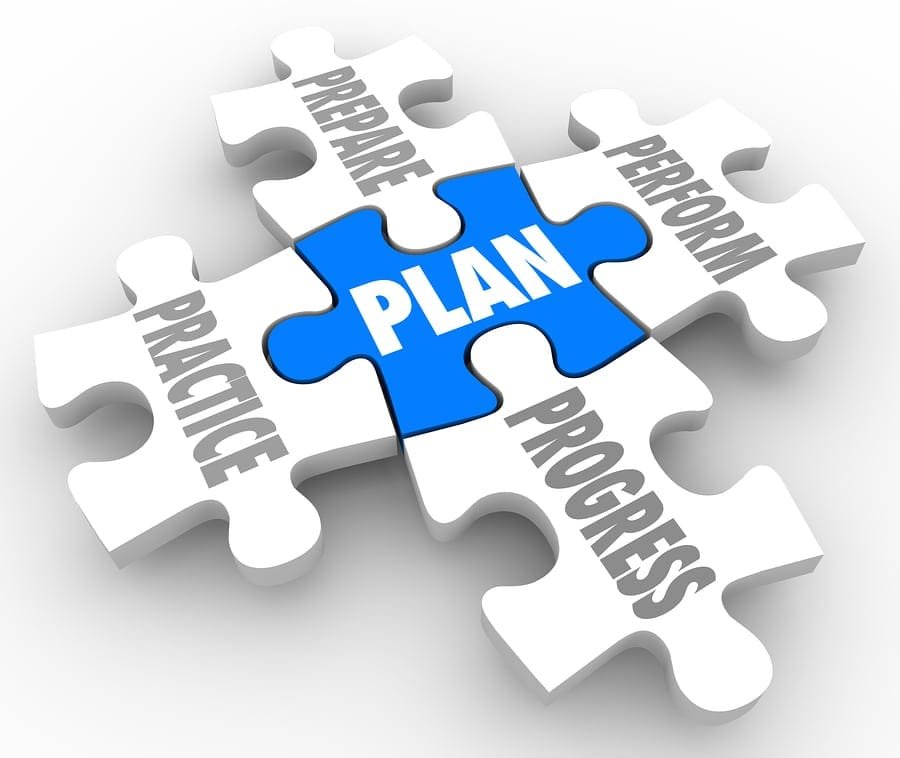 Are you unclear if your company is covered by PSD2? Not sure of  which of the  payment permissions you need? FIND OUT HERE 
AuthoriPay Ltd, Milton Hall,  Ely Road, Cambridge,   CB24 6WZ