9

Obtaining Small or Authorised Payment Institution licences

9

Obtaining Small or Authorised Emoney Institution licences

9

Banking assistance and advice for Financial Institutions.

9

Safeguarding accounts and liquidity providers for Forex, MSBs and remittance firms

9

Domestic USD accounts with access to FedWire (much cheaper than SWIFT)
Click here to for an article explaining the difference between Emoney and payments licences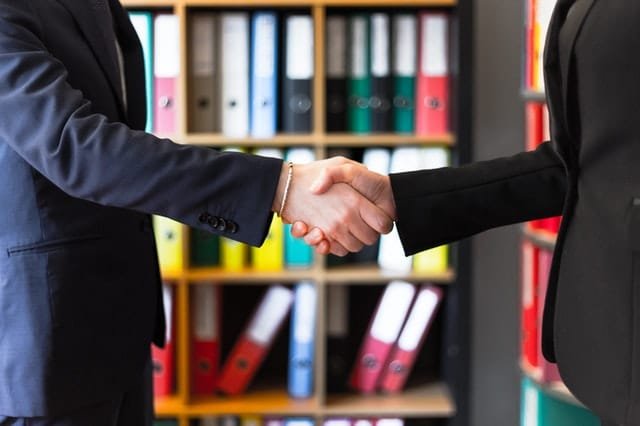 9

Assistance to become principal members of Visa / Mastercard / UPI / Amex for card issuing or acquiring.

9

Assistance to become a PSD or EMD agent in UK, Europe, USA and Canada. The quickest route to market.

9

Recommendations on BIN Sponsors, allowing you to launch card issuing programs faster and cheaper.

9

Consumer Credit Licencing

9

AML Audits, workshops and training.
Our People
The specialised and diverse experience of our team is the strength we bring to our clients. Our consultants, all of whom are members of the Association of Professional Compliance Consultants, have been involved at an early stage with some of the biggest names in the industry. WorldPay, Western Union, Revolut, Paypoint and Cashflows are just some of the brands we've put on the map and built distinguished careers at. Over the last quarter of a century, our colleagues have done great things at great places. We've also amassed an enviable network of business leaders and cutting-edge partners. Our clients always benefit from our direct experience both at running regulated firms as well as our regulatory work dating back to when the very first payment service regulations came into force in the UK, Europe and globally.
Our Values
Our core values are at the centre of how we serve our clients,
how we recruit staff and most importantly, how our team works together.
Put the clients' interests first
We believe that our clients' needs come first. We treat your business like it was our own and your money like we were writing the cheques. Our recommendations are advice recognise that for even the most well-funded firm, budgets are tight, fundraising is time-consuming and the goal is to reach your objective as quickly and cheaply as possible. Not only that, but once you are up and running, you want the lowest post-authorisation costs possible. If we are helping you become a Visa or Mastercard principal member, it's very similar; You have initial costs to become a member, but it must be carefully planned to minimise the post-approval running costs, especially during the ramp up phase when you'll want to hit break even as soon as possible.
Run after problems
At AuthoriPay, we don't believe in running or hiding from problems, rather we believe in acknowledging and addressing them. Only then can we generate innovative solutions and inform our client of the merits and downside of all the options on the table.
Embrace diversity. Everyone should feel welcome
Without diversity life would be boring. At AuthoriPay, we celebrate diversity amongst our members. Diversity enriches our company culture and enhances the success of our brand.
Delight every client
A happy and well-served client will be a long-term and loyal client and will recommend us to their network and colleagues. We take great pride in the amount of business that comes to us through glowing recommendations from those we have served.
Make your footprint bigger than your foot
Our knowledgeable staff are constantly learning more and ensuring their knowledge covers the entire gamete of Fintech. Whilst you may want something simple from us, like a Small Payment Institution Licence, we'll understand the challenges that will come your way and pass on our unique knowledge of the best and most economical technology and liquidity providers. We can even introduce you to key people in our network and receptive banks. Imagine going to buy a pair of shoes and getting a tailored three-pieced suit thrown in for free.
Do the right thing. If you're not sure, do the harder thing.
We place integrity high above other things so our brand is geared towards fair business practices and policies. Going that extra mile is good for our clients, good for our reputation and good for our soul.