Ultrafast Licences 
Become a PSD or EMD agent in a matter of weeks 
Sometimes referred to as appointed representative or a sub-licence
AuthoriPay has a trusted network of licence holders who are willing to appoint agents subject to due dillegence and supervision of your operations and AML controls. What this means is that you get the guidance and the legal permission to operate a payments business and your company will appear on the FCA register as either a Payment Service Directive (PSD) Agent or an Electronic Money Directive (EMD) agent with your assoicated permissions. 
We can offer guidance to create and implement critical policies so you have an up to date Anti-Money Laundering document and your firm, directors and senior managers can benefit from our experience and best industry practices. It's not simply a case of writing a practical policy document,  but in implementing it and ensuring all staff are adhering to it. We are experienced at training and auditing teams to ensure the controls in place meet with regulatory approval.
Not only can you use this option as a stopgap whilst you obtain your own licence, but sometimes you can also operate as a PSD agent or EMD agent indefinitely. 
Typical FCA fees and waiting times
(estimates based on experience as at 22nd January 2020)
Application approval time 
Application fee (non-refundable) 
Time for case officer to be assigned 
AuthoriPay fees and waiting times  
Application  approval time 

Application fee (refundable) 
Time for case officer to be assigned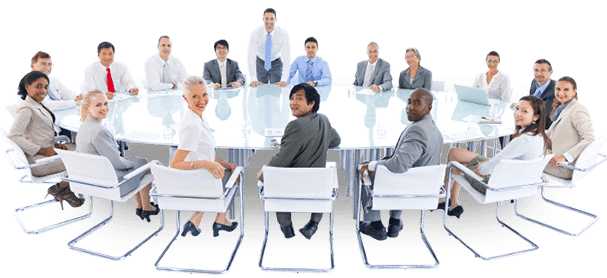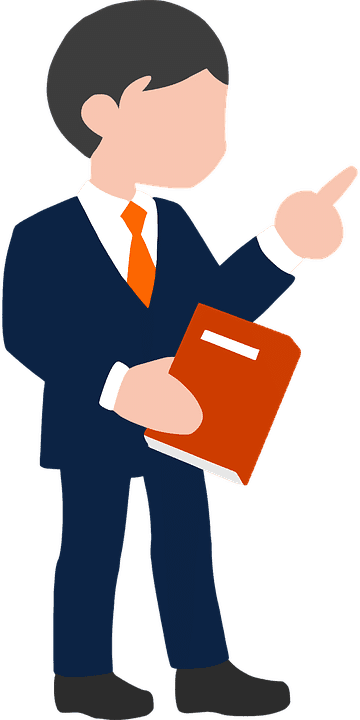 Benefits over becoming directly FCA authorised: 
A shorter and simpler application form for PSD and EMD agents  
Setup costs are cheaper than the FCA application fee 
Timeframes are much shorter,  less waiting around and stalling your plans 
Our FCA compliance consultants can assist you with your own application should you subsequently decide on it 
Applying for FCA authorisation is likely to be more successful in the future due to your documented track record 
FCA compliance training and support is included  
Gabriel reporting is taken care of for you as a PSD or EMD agent 
No additional FCA authorisation fees (as well as the application fee, the FCA has annual charges for payment firms) 
You can avoid hiring extra staff to handle the FCA reporting burden 
A great option during times of uncertainty such as Brexit  
The perfect option for startup payment firms who lack a track record and are impatient to test the water 
Why not have an informal discussion today about your plans and the options we have to save you time and money?
AuthoriPay Ltd, Milton Hall,  Ely Road, Cambridge,   CB24 6WZ