Where can I get a safeguarding account quickly?
…and other questions answered.
Which is the best bank for a safeguarding account?
The answer depends on many factors. Some banks will offer accounts to startups and "prospective" PSPs (those applying or minded to approve).  Some banks only give safeguarding accounts to Authorised firms as opposed to SPIs and SEMIs.
Is there a bank that will definitely give me a safeguarding account – guaranteed?
Yes, AuthoriPay have worked very closely with 2 of its banking partners to offer a guaraneed solution for EU and UK based payment and emoney firms.  Many MSBs were badly affected by BFC suddenly closing their accounts and were left with no choice but to suspend trading.  We were determined to solve this issue.
Can I get a Multicurrency safeguarding account?
Yes you can,  GBP safeguarding is one of the most challenging and expensive currencies. A safeguarding account in EUR is cheapest and easiest to obtain. We have numerous banking partners, some of whom cover the major currencies and some even offer up to 24 currencies. While the Payment service regulations and the FCA allow you to safeguard all currencies in a base currency at an appropriate conversion rate,  transaction costs often encourage safeguarding funds in their "native" currency.
Which is the quickest bank for safeguarding or segregated accounts?
The fastest account opening bank we have take 2-4 weeks from submission of a complete set of account opening documents.
Where can a startup or newly authorised fintech get a safeguarding account?
There are only a few options for startups,  many prospective Payment Institutions and Emoney firms waste months applying to UK High Street banks only to be declined for reasons that were plainly obvious at the very start of the application such as less than 10 staff or turnover below £6.5m
Another Emoney Firm has offered me a segregated account,  will that be good Enough?
Sadly not, the account must be with a Credit Institution in the EEA to satisfy the FCA or European Regulator.  We have over 20 EEA banks to choose from,  up to 24 currencies, Virtual IBAN issuing available, nobody gets safeguarding bank accounts faster.

What are the other options for Safeguarding funds?
For relevant funds held at the end of next working day another option is invest them in secure, liquid assets with an authorised custodian. AuthoriPay are currently in discussions with a number of custodians to build a product and have it approved by the FCA for both our existing and new clients.
Why is Safeguarding funds such a big issue?
European Payment and emoney regulations dictate that most payment or emoney licence holders must segregate "relevant funds" and not incorporate them into their own working capital.  This is typically achieved through a client segregated or safeguarding bank account with any EEA credit institution.  Such accounts cannot be accessed by third parties and are separate from the current account belonging to the company to whom the funds are transferred. The bank must have no right to "set-off" any owed funds from this account.

 Unfortunately UK high street banks have been reluctant to offer safeguarded accounts creating a huge entry barrier for payment firms. BFC recently culled their clients with little notice. Despite PSD2 mandating that banks treat payment service providers on a Proportionate, Objective and Non-Discriminatory basis (POND),  some major banks continue to flout these rules and the regulators have yet to clamp down on these practices.

Through our tireless work we have managed to find solutions to this regulatory hurdle. We have a network of 21 EEA based credit institutions with differing acceptance criteria, account opening timeframes and costs.  We can assist with your application and find you the best fit for your business.  If you need a multi-currency safeguarding account in a hurry or you need help with an FCA application  get in touch with us today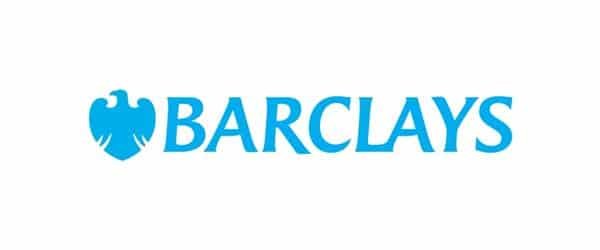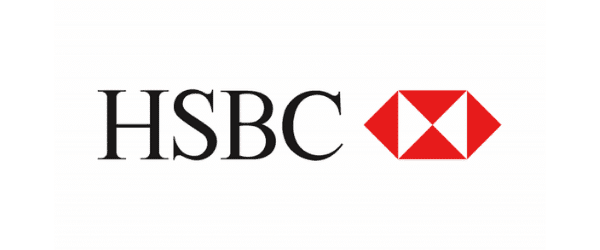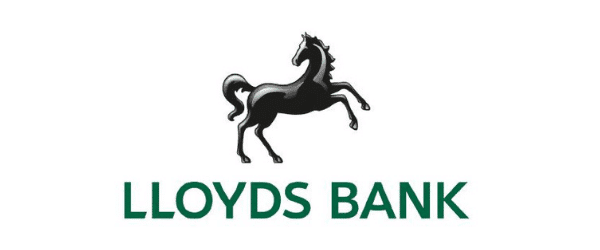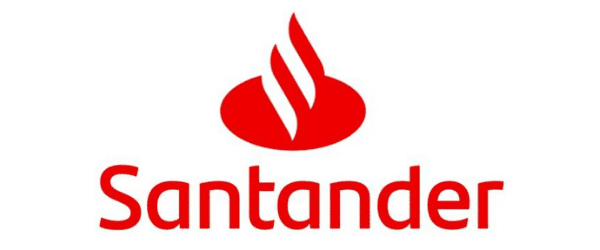 AuthoriPay Ltd, Milton Hall,  Ely Road, Cambridge,   CB24 6WZ