The UK implemented the EU Fifth Money Laundering Directive (5MLD) on 10th January 2020. If you are a cryptocurrency company,  please see our specialised crypto page for more information on the new FCA registration and authorisation process.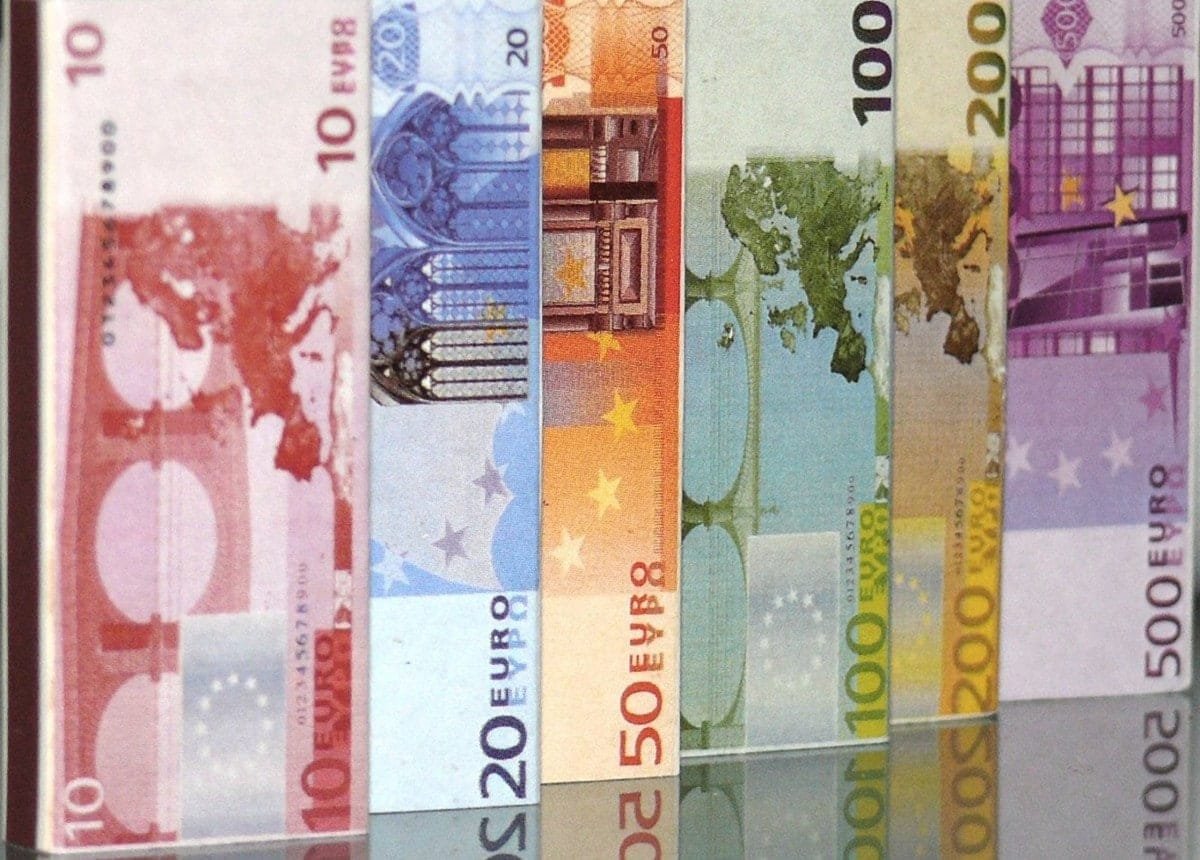 What is 5MLD?
In April 2018 the European Parliament adopted 5MLD. This new directive contains a series of updates to 4MLD, which had been implemented in the UK the previous year under MLR 2017.
These updates were influenced by a number of key events including:
The Panama Papers

Numerous terrorist attacks

The growth of technology, and in particular the fin-tech and reg-tech areas
What changes will 5MLD bring?
5MLD will implement the following changes:
Bringing Crypto-Firms into scope of the regulations so that they have to adhere to the same standards as other financial services firms. We have a dedicated page for cryptocurrency firms concerned about the FCA and 5MLD (https://authoripay.co.uk/crypto-firms/)
Increased information on Politically Exposed Persons (PEPs). EU member states will be required to keep an up-to-date list of the exact functions that qualify as prominent public functions.
Reducing the threshold for identifying the holders of pre-paid instruments, such as pre-paid cards, to €150.
Increasing the transparency of beneficial ownership, including that of trusts, and each member state will be required to maintain a public register of ownership
More stringent controls relating to high risk countries. Firms will need to identify those jurisdictions that pose a higher risk and, if they have exposure to those jurisdictions, implement the necessary enhanced due diligence
Implementing new national bank account registers in each Member State to enable easy access by law enforcement authorities to bank account information for all bank accounts held in that Member State
Extending the scope of regulations to tax advisory services, letting agents and art dealers
Providing greater protection for whistle-blowers
How can AuthoriPay help?
These updates are likely to have an impact on a firm's existing AML procedures. AuthoriPay are specialists in Anti Money Laundering and provide a range of tailored services to meet your specific needs in relation to 5MLD. These include conducting an AML Audit and providing ongoing AML support
Call us or drop us an email to discuss your specific concerns and requirements.
AuthoriPay Ltd, Milton Hall,  Ely Road, Cambridge,   CB24 6WZ