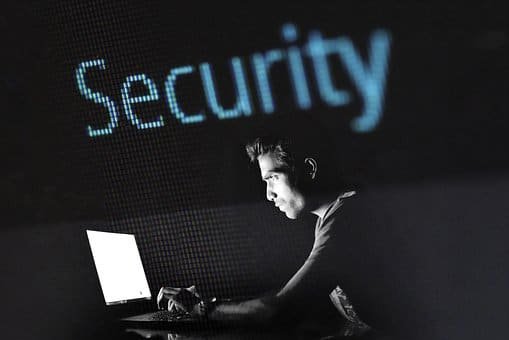 AML (which generally comprises Anti Money Laundering, Counter-Terrorist Financing and Financial Sanctions) is gaining increasing attention from governments across the globe, resulting in more oversight and regulation.
This has impacted heavily on financial services firms, who are increasingly obliged to implement numerous controls, which cover a wide range of areas, not only so that they may mitigate any risk, but also remain compliant with a variety of legislation.
As a specialist consultancy, AuthoriPay provides a number of services to help firms meet their obligations regarding AML.   You can navigate our AML suite  below to find out more about the services we provide along with timescales and fees.
AuthoriPay Ltd, Milton Hall,  Ely Road, Cambridge,   CB24 6WZ