Visa or Mastercard issuing licence
Launch your pre-paid card issuing program – Proven track record
Many firms get in touch with us with the intention of being the next Monzo or Revolut. Others want to issue prepaid and debit cards backed by precious metals or cryptocurrencies. To become a card issuer is easy when you get help from the right people.
Whether it's a corporate expenses program, a reloadable consumer card, or even a gift and reward product, AuthoriPay are well placed to help your businesses discover the benefits of card issuing. With a history of working with some of the most iconic card issuing players in the market, we have the knowledge and experience to assist with every step of your card issuing license application.
We've spent our careers developing successful and dependable relationships with card schemes and service providers that'll propel any card issuing program straight to the flagship industry standards. We are seasoned experts who know exactly what it takes to build a strong issuing proposition. We offer support for every aspect of your business and your application.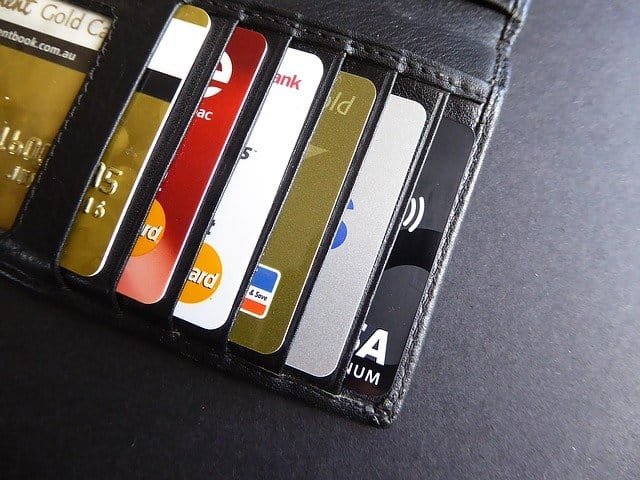 Getting your own issuing license is just the first step. As well as submitting your custom-made membership application, we can help you with:
N

Sourcing a technical processor

N

Introduction to a card manufacturer

N

Advising on the right BIN license for your product

N

Designing a start to finish funds flow perfect of your license type
We can help you choose the most appropriate and cost-effective card scheme, suppliers and technical partners for your product.
With the assistance of well-connected and seasoned professionals, you can not only be assured of your own principal membership, but also be confident in getting the most out of the options and benefits that come with it.
From domestic card issuing to programs covering the full European Economic Area, just tell us what you want to achieve and we'll do the rest. Contact AuthoriPay to start your card scheme journey today, or navigate the links below to find out more.
AuthoriPay Ltd, Milton Hall,  Ely Road, Cambridge,   CB24 6WZ