Visa & Mastercard Principal Card Scheme Membership
If you are a regulated entity with a payment institution or emoney licence, then AuthoriPay can assist you to obtain your own Mastercard or Visa card scheme principal membership. If you are yet to obtain your payment or e money licence, then we can assist you in solving both issues.
We can simultaneously prepare your emoney and card scheme applications no matter where your target markets are. Whether you are interested in issuing, acquiring, or both, you should work with card scheme experts who have years of expertise in card scheme license consultancy.
In some cases our clients are looking to move on from their BIN Sponsorship partners, gaining their own licenses and the ability to take control of their business. Under a BIN Sponsor you are effectively letting another firm operate your product. It can be a great option to test the water and learn the ropes, but eventually you may want to bring it in-house and become a fully-fledged principal.
We have fostered excellent relationships and contacts to support Visa, Mastercard, Discover, JCB and Union Pay International principal card scheme memberships. We are here to make sure your issuing or acquiring business gets the support and solution it needs to succeed within exceptional time frames. Most firms start with Mastercard or Visa,  before adding the more exotic schemes.  Authoripay can help you determine the most appropriate card scheme principal/s for your business and program.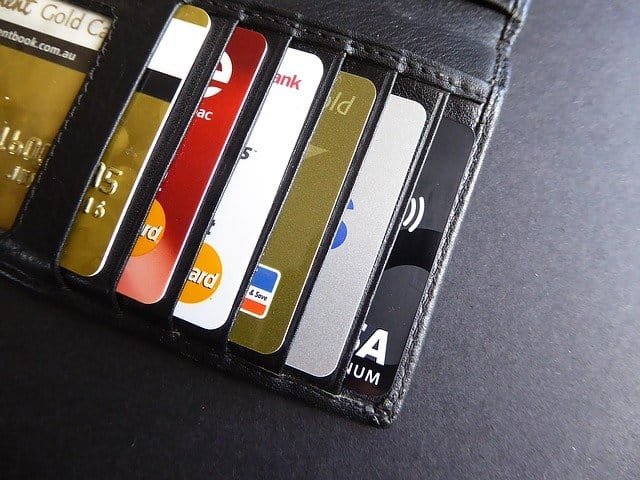 With a tailor-made card scheme application, we can help you by:
N

Determining whether Visa / Mastercard or both are advisable

N

Calculating your initial and ongoing costs based on a range of forecasts

N

Advising on your production requirements

N

Submitting your fully vetted membership application

N

Expertly helping you implement your card scheme processes
All while avoiding the multitude of pitfalls and delays which can result in hefty scheme fees and missed target launch dates.
Card scheme membership applications for Visa and Mastercard are both challenging and time-consuming and many people find they initially have more questions than answers. There is extensive form filling, corporate policy adjustments and complex financial calculations. We remove these barriers to entry, making your card scheme application a stress-free and accelerated process.
With our knowledge and expertise, we guide you through every step of the process to ensure your successful appointment whilst saving you significant time and costs.
Contact AuthoriPay to start your card scheme journey today, or navigate the links below to find out more.
AuthoriPay Ltd, Milton Hall,  Ely Road, Cambridge,   CB24 6WZ