Authoripay's rapid AML audit service helps you meet all regulatory requirements of 2023 quickly and easily. Emoney and Payment Institutions receive expert practical feedback from seasoned professionals – who are APCC members. Whether it's a remote AML audit of your procedures that your bank has requested,  or an AML audit for a liquidity provider or regulator,  we help.  Under the Money Laundering Regulations 2017, Financial Services Firms must conduct regular independent audits on their AML Controls and annual audits on their safeguarding policies and procedures. In addition to this, many banks will also insist that their account holders have an annual audit on their AML framework. With the implementation of 6MLD, firms will need to tighten their controls further still.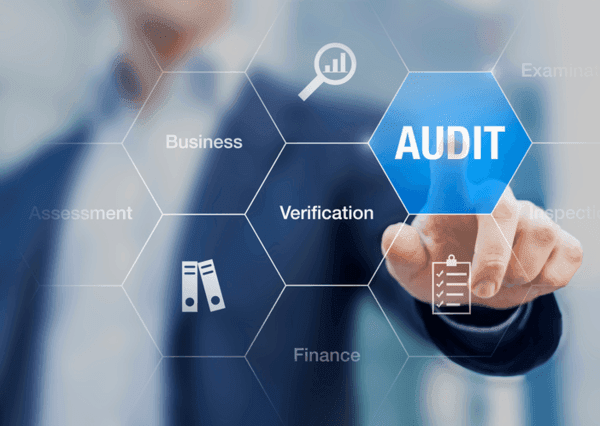 AuthoriPay offers an independent AML audit, which gives firms the following:
An evaluation of the effectiveness of the AML framework and recommendations for improvement
Demonstrability to regulators, banks or partners of a dedication to compliance.
A review of the completeness and competence of your current staff and policies.
All our audits conducted by professional APCC / ICA Members with GRC Diplomas.
Pricing 33% below the industry average. 
High Quality service and assistance to meet requirements
The objective of the AML audit is to:
Assess the quality of the firm's existing financial crime controls

Identify gaps where they exist

Make recommendations for practical steps to be taken to close those gaps
While it's refered to as an AML AUDIT, we cover not just AML, but also Counter-Terrorist Financing  and Financial Sanctions. We focus on all aspects of compliance including:
Customer Due Diligence (CDD, KYC, Ongoing monitoring)

Suspicious Activity Reporting

PEPs, Sanctions screening

Enhanced Due Diligence

Internal controls and governance
Our approach is as follows;
A questionnaire will be sent to the firm, who will complete and return it, along with any requested documentation, back to AuthoriPay.
This will be used for a desktop review of the controls and documentation
An onsite AML audit to examine first-hand the firm's operations
Write up a structured report of our findings
Present final report back to the firm with our conclusions and recommendations for improvement
With regards to each stage of the process the following timescales should apply:
The desktop review will take up to 1 working day to complete
The onsite AML audit will take 1 – 3 days to complete depending on the complexity of the situation
The Initial report will take 1 day to prepare
Fees
Our Fees are below market rate yet our consultants are exceptionally experienced and well qualified.  Pricing will depend on the scale and location of your operations and whether you require an onsite or desktop audit.
Other Services
AuthoriPay also offers the following other services:
AuthoriPay Ltd, Milton Hall,  Ely Road, Cambridge,   CB24 6WZ